Intro to Digital Drawing︎︎︎︎
︎︎︎︎University of Minnesota
Spring 2022︎︎︎︎

My name is Ilhaan Abdikarim
I love creating and experimenting new things such as drawing, writing, and more. I was born and raised in Minneapolis and I'm a freshman studying Political Science.







Andrew Amakye Ansah
I'm a programmer finishing my degree at the university of Minnesota. I live in Minnesota and program for fun.







Riaz Bachelani
I am from Minnesota, I watch a lot of movies and shows for fun, and I studied film in school because making movies and drinking Coke is also fun. (for more work see video at the end of this page)







Brianna Barkema
I have lived in Minnesota my entire life and spend my free time pursuing artistic endeavors and learning new languages. I double majored in Human Physiology and BSE (Biology, Society, and Environment) with a minor in public health.








My name is Cindy Candela Gonzaga and I live in Minneapolis, Minnesota. I'm currently undecided so I've decided to explore a few things this first year, including digital drawings. My hobbies consist of listening to music, learning new things, and watching new shows.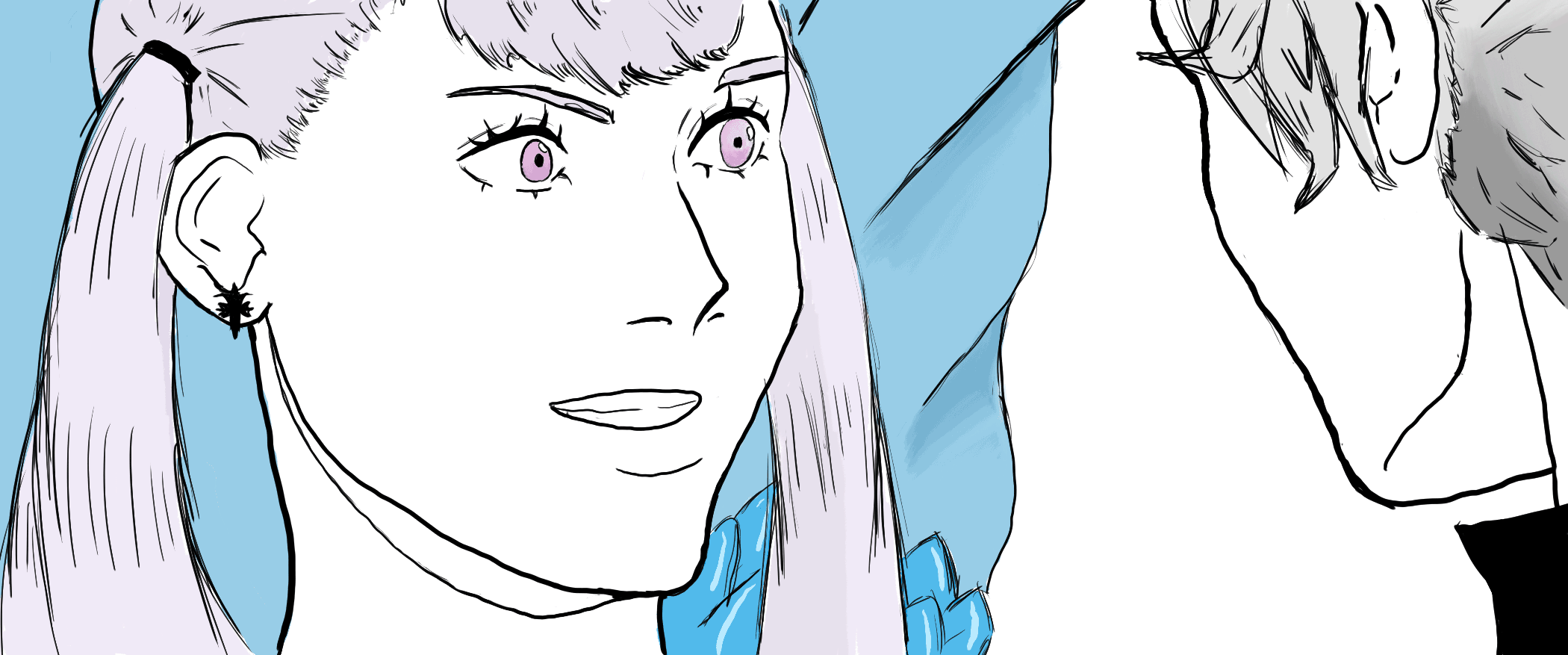 Emilio Escobedo






Anastasia Froelich
I am from Monticello MN, and I am a Health sciences student who decided to pursue an art minor.




Dylan He
Hi, my name is Dylan. I am from Guangdong, China, and I live in Minneapolis now. I am studying Chemistry as an undergraduate student and will start dental school after I graduate this year. I enjoy playing all kinds of sports, such as skiing or snowboarding, working out, basketball, tennis, badminton, cycling, and more. I am always open to try new things as well.







Alena Johnson






Riley Malmstedt
I am a PSEO student from White Bear Lake, Minnesota that enjoys martial arts, puzzles, and rollerblading.






Phuong Nguyen
I'm from Vietnam and I grew up in St. Paul, Minnesota. I'm an art major, hoping to pursue a degree in graphic design. My hobbies are crocheting and drawing!









Maryan Said
I am from Saint Paul, Minnesota. I am a student at the university of Minnesota and I am studying computer science. Depending on the weather, I like to spend my free time kayaking or binge watching movies.









My Name is Yanting Song, you can also call me Sylvia, this is my English name. My pronouns is She/her/hers. I come from Shanghai, China. My majors are Econ and Business and Marketing Education. The reason why I take this course because I am interested in drawing and painting, but I have never tried to draw or painting on tablet and I hope I can learn photoshop well.










Daisy Vaching
I'm from White Bear Lake, Minnesota. I enjoy singing, playing the guitar, and doodling for fun. Right now, I'm studying animation.








Addie Warg
Hi my name is Addie and I am an artist from Minneapolis, Minnesota studying Art, Mass Communication, and Retail Merchandising at the University of Minnesota. In my free time I enjoy painting, creating, exploring, hiking, and traveling. (for more work see video at the end of this page)








Maryam Yaseen

2. I was born and raised in Minneapolis, Minnesota. My hobbies include stanning dreamcatcher and drawing. I am studying Business and Marketing Education.








Elaine Peng, Addie Warg, Riaz Bachelani