Christopher Corey Allen is a transdisciplinary artist utilizing video & print media, performance, and sculpture to explore ways of existing outside of normative understandings of the subject as bound, contained, and intended for progress. Socially engaged and theoretically informed, their work draws on a range of influences including punk and rave culture, queer fashion, athletics and the semiotics of pattern. Their practice is rooted primarily in performance and new media technologies, through years of training in clowning and body-based practices.

CCA draws a relationship between the messiness and fluidity that characterize their queerness and the always in-process construction of identity. Through these strategies oppositional notions of success and failure are broken down, and a kaleidoscopic understanding of identity is possible. Their work aims to contribute to the imaging of that kaleidoscopic space.

They are interested in contributing to ways of understanding the transgressive potentiality in all of us. It's a way of thinking that is solidly rooted in imagination, speculation, and the belief that anything is possible. It is simultaneously utopic and dystopic. They always strive to take this way of thinking in their approach to contemporary art and critical theory.


---

CCA received there MFA from Cranbrook Academy of Art. They are a 2018 Tobey Devin Lewis Fellow and has been the recipient of numerous awards including the New Beginnings Award from Mercedes-Benz Financial Services in 2018, and the Lenore G. Tawney Foundation award in 2017.

CCA has exhibited nationally and internationally including Walker Art Center in Minneapolis MN, Roman Susan Gallery in Chicago IL, Hair + Nails in Minneapolis MN, and Cranbrook Art Museum in Bloomfield Hills MI, and Detroit Artist's Market in Detroit MI. Residencies include Mass MoCA in North Adams MA, Frans Masereel Center in Kasterlee, Belgium; The White Page in Minneapolis MN and Pino in Florence, Italy.

Additionally CCA was a co-facilitator of SpaceSpaceSpace in Detroit, a conference centering around alternative pedagogy, self-organizing, and exploring ways of disrupting productions of knowledge within academic structures.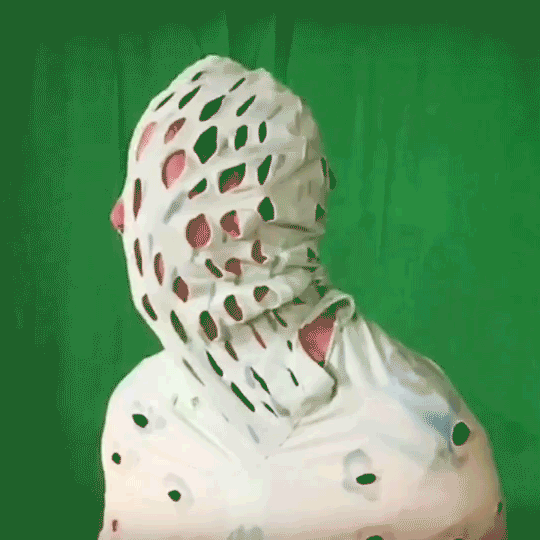 ---